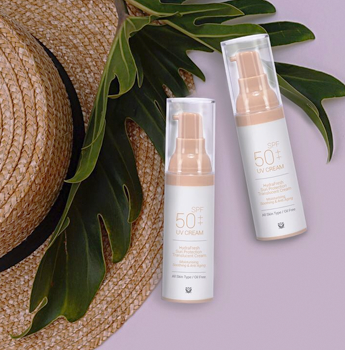 The Sendayu Tinggi team is a passionate, dynamic, innovative and fun-loving family.
With a grand mission, big dreams and bigger hearts, we're looking for great, like-minded people to join us - people who are as hungry, fearless and entrepreneurial.

If you're looking for a dynamic, no corporate-BS environment to learn, grow and really make an impact, we could be the perfect fit for you!
You can submit your appication directly to one of our openings below.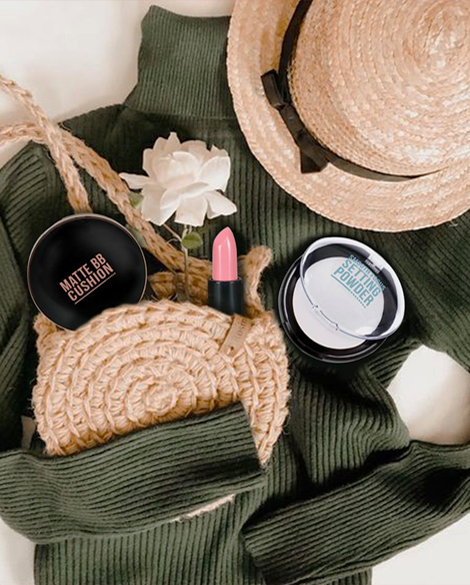 READY TO TAKE YOUR PRACTICE TO THE NEXT LEVEL?
Available Jobs
KHIDMAT PELANGGAN (OUTLET: SHAH ALAM, SELANGOR : BANGI, SELANGOR : BUKIT BARU, MELAKA : KUALA TERENGGANU, TERENGGANU)
Read Details
KRITERIA DIPERLUKAN:
Malaysia
Jantina: Wanita Sahaja
Status : Bujang di utamakan
Umur: 21 tahun hingga 30 tahun sahaja
Minimum dalam SPM dan kredit dalam subjek Matematik / MLCK dalam kecantikan atau setaraf
Pengalaman 1 tahun dalam bidang khidmat pelanggan
Mahir dalam make-up
Mahir menggunakan aplikasi komputer asas
Menarik untuk penampilan dan keperibadian
Keupayaan untuk berinteraksi dengan pelanggan dalam bahasa Melayu dan Bahasa Inggeris
Boleh bekerja lebih masa pada hujung minggu / cuti umum
DISKRIPSI TUGASAN:
Bertanggungjawab dalam mengendalikan dengan cekap dan berkualiti semua panggilan telefon
Melayani pelanggan yang berurusan dengan jabatan secara tertib dan mesra serta memberi penerangan mengenai produk Sendayu Tinggi dengan tepat dan betul
Membuat pemeriksaan stok produk yang berada di outlet Sendayu Tinggi
Membantu pelanggan dalam membuat pemilihan produk yang bersesuaian dengan pelanggan.
Menerima aduan / maklumbalas dari pelanggan serta mengendalinya dengan cara yang berhemah
Membantu dalam mengendalikan outlet sepanjang waktu bekerja
Mengendali cashier dengan baik
PERSONAL ASSISTANT
Read Details
CRITERIA:
Malaysian
Candidate must possessed at least Diploma/Bachelor's Degree in Mass Comm./ Business/ Administration/ Public Relation/ Secretarial Managementor equivalent
Ages: 22 y.o – 30 y.o
Required language(s): Bahasa Malaysia and English
Minimum experience: 1 year in related vacancy
Active in social media (Instagram / Facebook / Tiktok)
Able to work independently and self-motivated
Excellent in computer and administration skill
Able to use own initiative, idea and creativity in problem solving
A flexible and adaptable approach to work
Able to meet deadlines & performed all work as assigned
Able to work under pressure and multi task
Own transport and can travel
Good interpersonal and socialize
RESPONSIBILITY:
Prepare documentation and reports as requested by director
Prepare the schedule and planning task under director order
Update with new trend/ current issues
Liaising with staff, suppliers and clients
Managing database and filing systems
Reminding the management of importing tasks and deadlines
Typing, compiling and preparing reports, presentation and correspondence
Attend/ organising events and conferences based on management order
Handling the outstation task based on the director order
Other ad-hoc duties as assigned